Hardwood Flooring In in Manassas VA
Hardwood flooring has never been more popular than it is today. With this popularity, it is no surprise there are hundreds of companies out there offering hardwood flooring services. Newer technology has emerged making hardwood flooring eco-friendly. It is one of the finest of finishes and more affordable. Carpet Royale and Rug serves residential and commercial customers throughout Prince William County.
Shop for Hardwood Flooring In Northern Virginia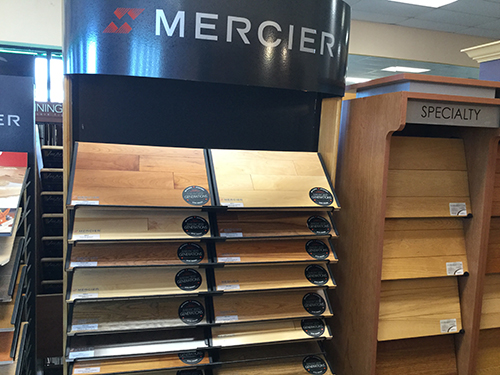 Wood is timeless. It never goes out of style and lasts a long time making it an excellent investment. Hardwood floors are designed to match any décor from sophisticated contemporary to distinctive, hand-scraped rustic. Beautiful hardwood flooring is suitable for most areas of your home. You can trust hardwood floors for a lifetime of enjoyment. Today there are more wood flooring fashions to choose from than ever before. There are over 1,000 species of wood floors available in the country and Carpet Royale & Rug is your local resource for this resilient beauty.
Adding hardwood floors adds warmth and beauty to a room and is a great way to increase the value of your home. There are many different styles of hardwood flooring to choose from. Hardwood floors can be installed on any level of your home or business and are available in multiple types enabling installation flexibility over different subfloors and to mitigate moisture.